Ferrari has unveiled the Ferrari Scuderia Spider 16M a convertible version of its F430 Scuderia to celebrate its 16th Formula 1 Manufacturers title this season – hence the car is named Scuderia Spider 16M.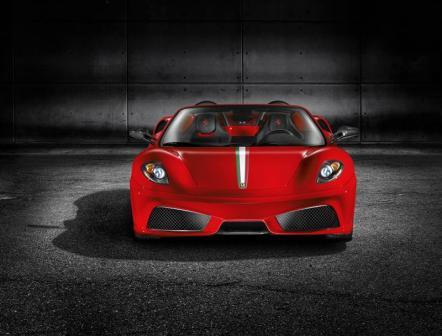 The F430 Scuderia Spider 16M is a limited series. A total of 499 units will be produced, and the model is, according to Ferrari, "aimed at the most passionate clients, drivers who demand for both exclusivity and superb driving pleasure."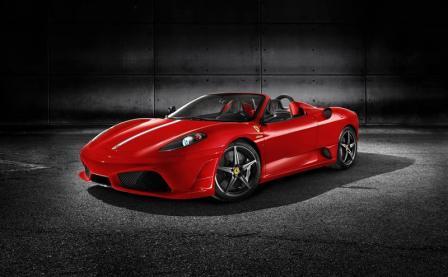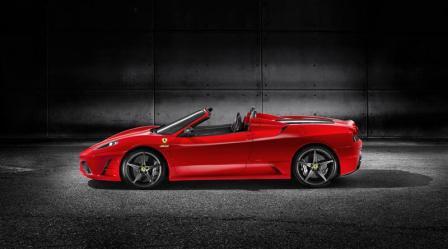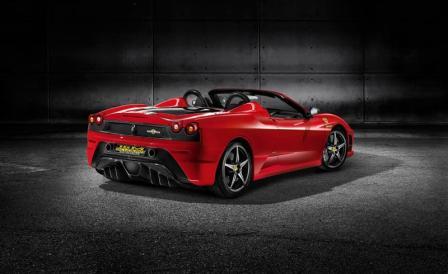 From the technical point of view, the new model has a dry weight of 1340 Kg which is 80kg lighter than the F430 Spider. The Scuderia Spider 16M features a tweaked version of the firm's 4.3-liter V8 which now produces 510HP and a power-to-weight ratio of 2.6 kg/hp. The result is a 0-100km/h acceleration in just 3.7 seconds and a superb top speed of 315 km/h. Ferrari claims that the Scuderia Spider 16M is faster around the Fiorano circuit than any other Prancing Horse open-top road car build to-date.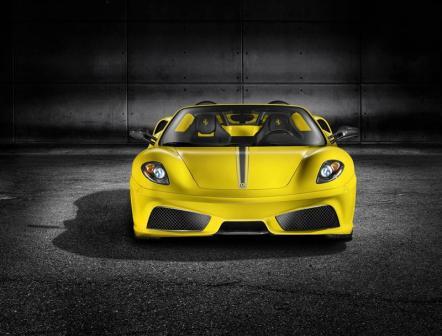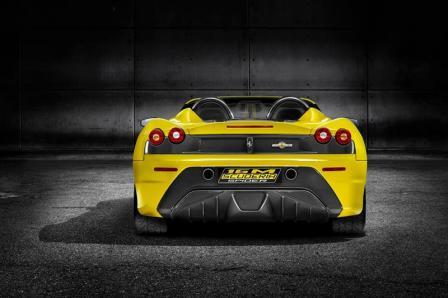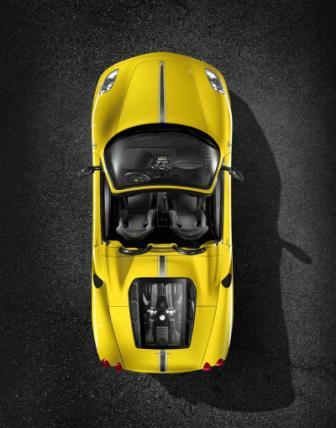 Talking about the interior features, an innovative new audio system that can be combined with the removable customised Ferrari iPod Touch 16 GB with central dock is equipped just in front of the dashboard. The Scuderia Spider 16M is available in two new colours: the standard version is black with grey trim, while a tricolour livery is also available as part of the Carrozzeria Scaglietti Personalisation Programme. The car also sports a special plaque on its rear grille commemorating Ferrari's 16th Constructor's World title this year.